Evangelion 2.22 - You Can (Not) Advance (2009) BDRip 1080p DTS-HD MA AC3 ITA JAP Sub ITA
0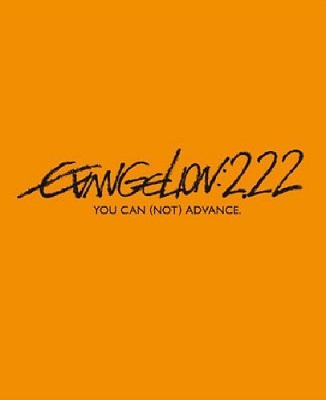 Evangelion: 2.22 You Can (Not) Advance
è il secondo film della tetralogia cinematografica Rebuild of Evangelion basata sull'originale serie dell'anime Neon Genesis Evangelion. A differenza di Evangelion: 1.11 You Are (Not) Alone, la trama di questo secondo capitolo si discosta volutamente rispetto alla serie originale.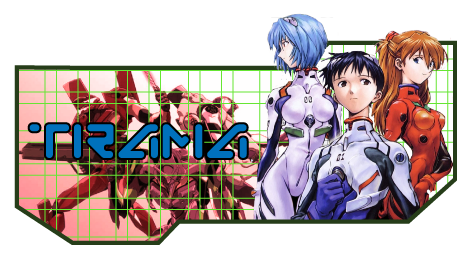 Nel secondo capitolo della trilogia cinematografica di Evangelion Mari, pilota dell'unità 05 distrugge il terzo "angelo". Poco dopo, Neo-Tokyo è attaccata e Asuka Langley, con l'unità 02, mostra notevoli capacità. Tutto sembra filare liscio, Shinji e Rei iniziano a superare la difficoltà a relazionarsi, ma un nuovo "angelo" contamina Asuka. Il padre di Shinji attiva il dummy mode, traumatizzando il figlio. La situazione esasperata dello scontro con un successivo "angelo" risveglierà quindi la vera natura dell'EVA 01
Titolo originale Evangelion Shin Gekijouban: Ha
Lingua originale Giapponese
Paese di produzione Giappone
Anno 2009
Durata 108 min
Rapporto Widescreen
Genere Azione Fantascienza Mecha Psicologico
Regia Hideaki Anno (capo)
Masayuki
Kazuya Tsurumaki
Soggetto Hideaki Anno
Sceneggiatura Hideaki Anno
Produttore Toshimichi Otsuki
Hideaki Anno
Casa di produzione Studio Khara
Distribuzione in italiano Dynit
Musiche Shirō Sagisu
Character design Yoshiyuki Sadamoto
Doppiatori originali
Megumi Ogata: Shinji Ikari
Megumi Hayashibara: Rei Ayanami
Yūko Miyamura: Asuka Sōryū Langley
Kotono Mitsuishi: Misato Katsuragi
Yuriko Yamaguchi: Ritsuko Akagi
Fumihiko Tachiki: Gendō Ikari
Motomu Kiyokawa: Kozo Fuyutsuki
Kōichi Yamadera: Ryōji Kaji
Maaya Sakamoto: Mari Illustrious Makinami
Akira Ishida: Kaworu Nagisa
Mugihito: Lorentz Keele
Doppiatori italiani
Daniele Raffaeli: Shinji Ikari
Valentina Mari: Rei Ayanami
Ilaria Latini: Asuka Sōryū Langley
Stella Musy: Misato Katsuragi
Liliana Sorrentino: Ritsuko Akagi
Massimo Corvo: Gendo Ikari
Oliviero Dinelli: Kozo Fuyutsuki
Francesco Prando: Ryōji Kaji
Monica Ward: Mari Illustrious Makinami
David Chevalier: Kaworu Nagisa
Gianni Musy: Lorentz Keele
Stefano Mondini: Membro inglese Seele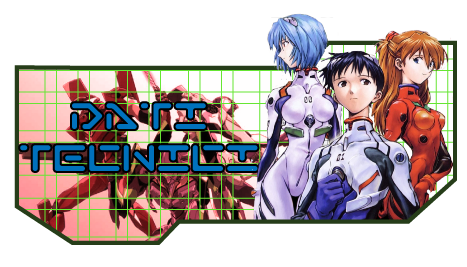 Show/hide text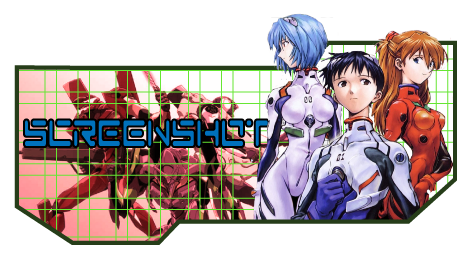 Show/hide text
DownloadEasybytez - Katfile - Nitroflare - Rapidgator
Warning! You are not allowed to view this text.
Per supportare il mio lavoro abbonati o rinnova il premium con i miei referral
Referral Easybytez
Referral Katfile
Referral Rapidgator
Referral Nitroflare
ATTENZIONE!!!
Stai per prelevare
Evangelion 2.22 - You Can (Not) Advance (2009) BDRip 1080p DTS-HD MA AC3 ITA JAP Sub ITA

Materiale solo a scopo dimostrativo e per testare la sua funzionalita' quindi una volta prelevato dovete cancellare i file entro 24 ore dal vostro PC
Nessuno dei files indicati su questo sito è ospitato o trasmesso da questo server.
I links sono forniti dagli utenti del sito, liberodownload.com non può essere ritenuto in alcun modo responsabile per qualsiasi pubblicazione o altra azione commessa dagli utenti.
Se è stato di vostro gradimento supportate il lavoro comprando l'originale.
ATTENZIONE!!!
Attualmente non vi è nessun commento, per
Evangelion 2.22 - You Can (Not) Advance (2009) BDRip 1080p DTS-HD MA AC3 ITA JAP Sub ITA
vuoi essere il primo a fare il commento!
Per Favore registrati oppure fai il Login